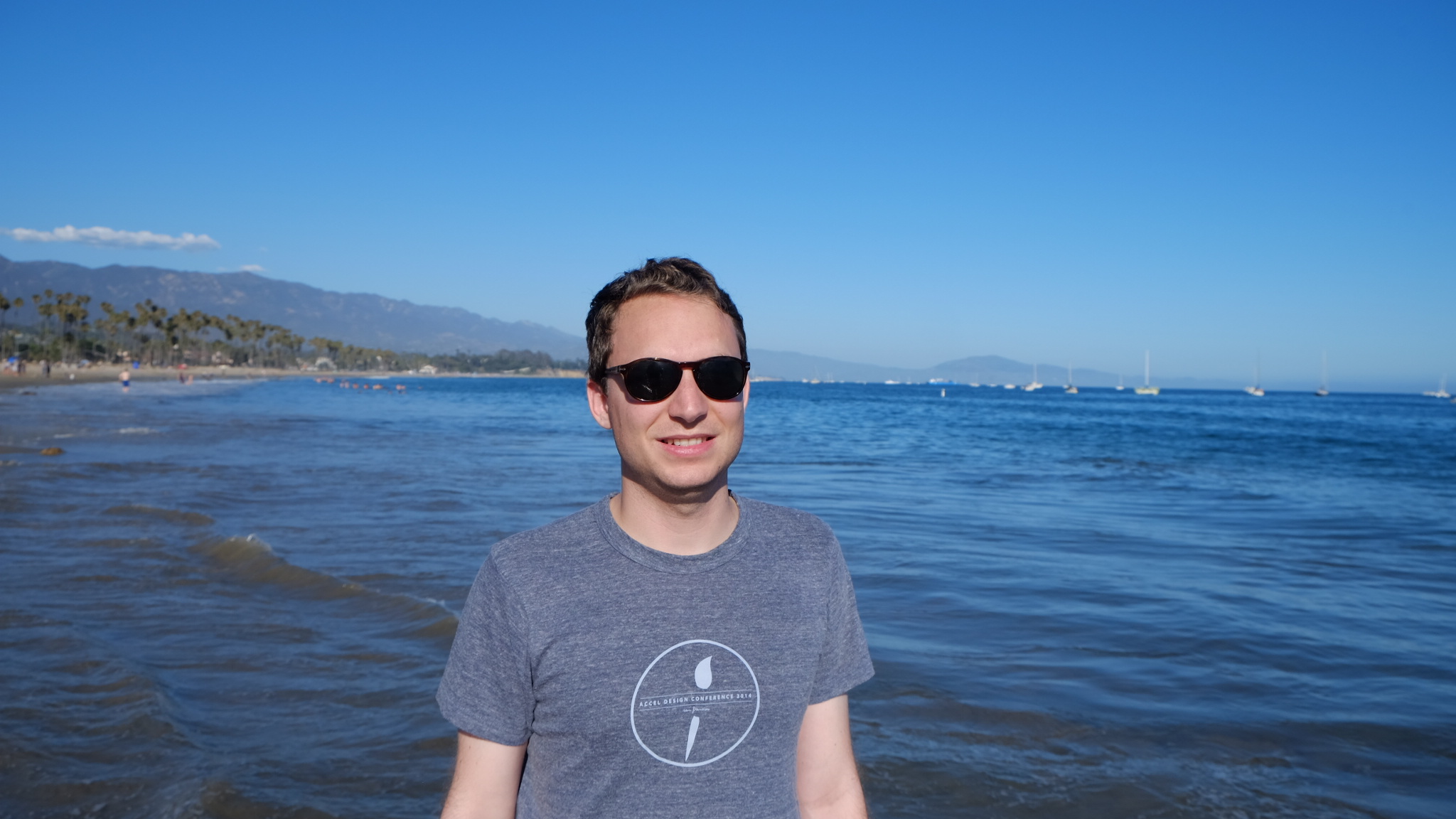 Hi, I'm Jesse.
I'm a product designer in San Francisco and a connoisseur of the great outdoors, coffee, and animated gifs.
Previously I was at Math Camp designing Roll and Shorts, fun photo-sharing apps for friends and family.
Before that I was at Nextdoor, the private social network for neighborhoods, designing the mobile-friendly email system, sign up flow, and classifieds.
If you'd like to get in touch, feel free to email me at jesse.fornear@gmail.com.